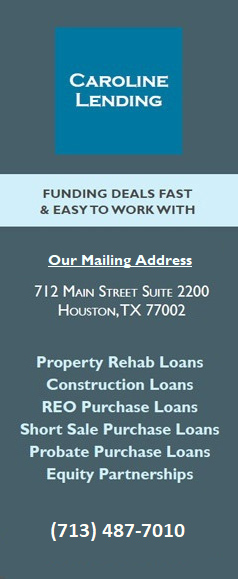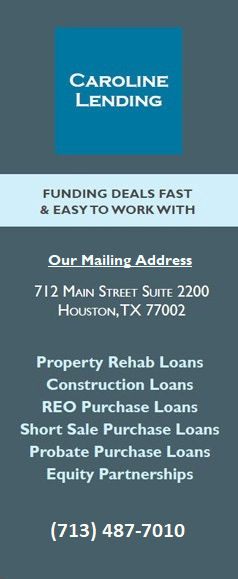 Email:
Please email Jordan who heads up client services at jordan@carolinelending.com
If you send an email please include your phone number so we can give you a call back.
Phone:
You can reach our office at (713) 487-7010.
Please leave a message. Since our number is published here online, we receive tons of solicitation calls trying to sell us things. If you are leaving a voice message please also send an email to the address above. This will let us know that your inquiry is real. Our lending reps all have individual cell numbers and we don't put those online.
Live Web Communication:
You can reach us online via our Google Hangout link each week day from 10am to 5pm Central time. No appointment necessary! Click the link below. All you need is a Google account, a webcam, and an internet connection. Click: https://hangouts.google.com
.
.
.
.
.
…
..