Caroline Lending is a commercial lender based in Texas which operates in multiple states. 
 We provide acquisition financing, rehab financing, as well as new construction financing for:
Single family (non-owner occupied)
Multifamily
Commercial
If you have our number just call us anytime. We don't put a lot on the web because we're pretty busy doing stuff. You can see our photos from our Instagram account below.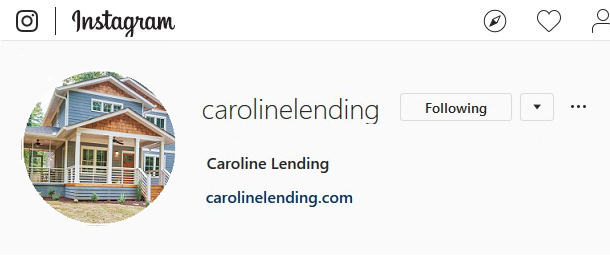 _________________________________________